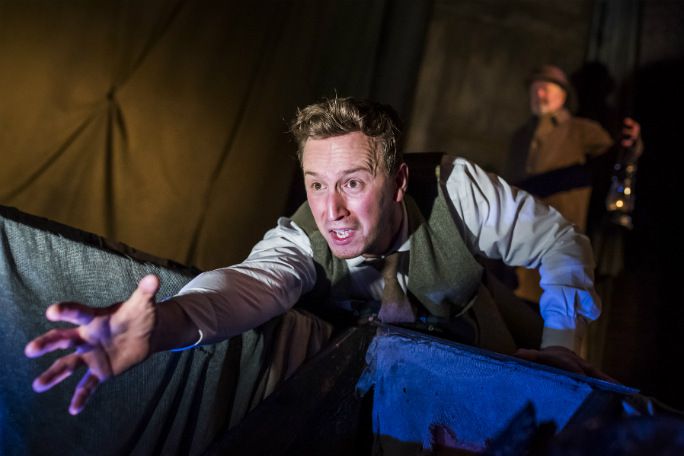 London teater: The Woman In Black
Med utgangspunkt i Susan Hills klassiske bok, The Woman in Black,  har begeistret London-publikum siden 1989.
I The Woman in Black reiser junioradvokat Arthur Kipps til begravelsen til en klient, fru Alice Drablow, hvor han ser en ung kvinne, kledd helt i svart, stå på kirkegården. Forvirret av landsbyboernes motvilje mot å snakke om The Woman in Black, drar Kipps til Mrs. Drablows tidligere hjem Eel Marsh House, en bygning midt i en myr, avskåret fra fastlandet ved høyvann. Mens han sorterer i papirene hennes, finner han en eske med brev, og oppdager til slutt, til sin egen forferdelige pris, den fryktelige hemmeligheten til kvinnen i svart.
Etter å ha skremt over syv millioner teatergjengere over hele verden over 30 år, er The Woman in Black nå det nest lengste stykket i London Theatre History.
Adresse: Fortune Theatre. Russell Street, London, WC2B 5HH
Tube stasjon: Charing Cross