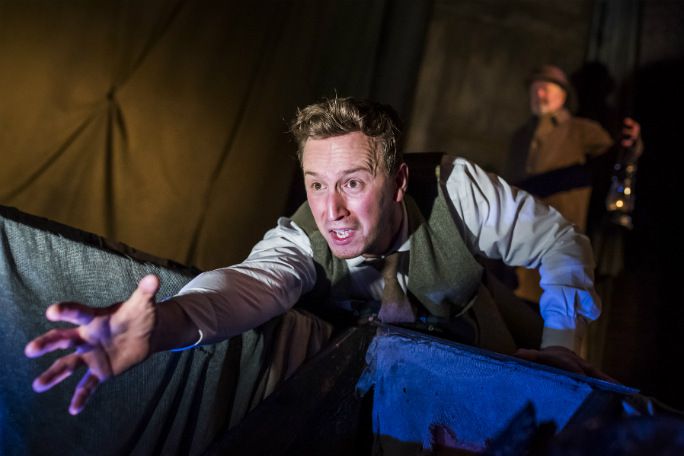 London teater: The Woman In Black
The Woman in Black er et skrekkinngytende teaterstykke skrevet av Susan Hill, og det handler om en ung advokat som reiser til en avsidesliggende landsby for å sortere ut papirer etter en avdød klient.
Mens han er der, oppdager advokaten at landsbyen og huset til klienten hans, Eel Marsh House, skjuler en skummel hemmelighet. Han begynner å se spøkelser og høre lyder, og han blir stadig mer besatt av å finne ut hva som skjuler seg bak mysteriet om «The Woman in Black» – en ånd som tilsynelatende hjemsøker huset.
Historien er fortalt som en rammeberetning, der den eldre advokaten forteller historien om sin skremmende opplevelse til et publikum. The Woman in Black utforsker temaer som sorg, tap og skyld, og det bruker lydeffekter og visuelle virkemidler for å skape en skremmende atmosfære og holde publikum på kanten av setet.
Stykket har blitt en stor suksess både i Storbritannia og internasjonalt, og det har også blitt tilpasset til en film og en TV-serie. Det er kjent for å være en av de mest intense og skremmende teateropplevelsene man kan ha.
Vi har ikke lenger billetter The Woman In Black teater