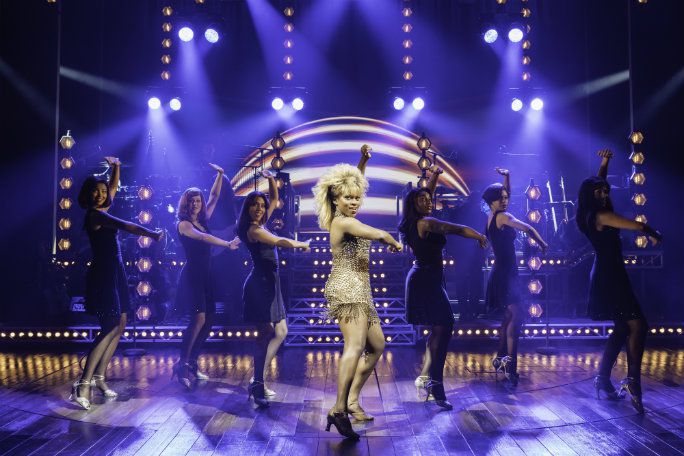 The Tina Turner Musical
The Tina Turner Musical er en musikal som forteller historien om den legendariske sangeren Tina Turner, fra hennes beskjedne oppvekst i Tennessee til hennes suksessfulle karriere som en internasjonal rockestjerne.
Musikalen følger Tina Turners liv fra hennes første møte med Ike Turner og deres musikalske samarbeid til hennes dramatiske flukt fra det voldelige ekteskapet og hennes reise for å etablere seg som en soloartist. Musikalen inkluderer mange av Turners største hits, inkludert «Proud Mary», «River Deep – Mountain High» og «What's Love Got to Do with It».
The Tina Turner Musical er også en historie om mot og utholdenhet i møte med vanskeligheter og motgang, og om en kvinne som tok kontroll over sitt eget liv og karriere.