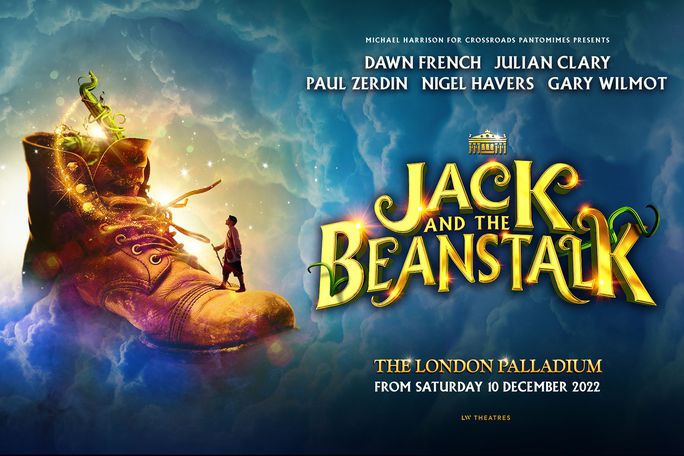 London teater: Jack And The Beanstalk
«Jack and the Beanstalk» er et engelsk folkeeventyr som har blitt til en populær teaterproduksjon. Historien handler om en ung gutt ved navn Jack, som bytter melkekua sin for en håndfull magiske bønner. Jack planter bønnene og en stor bønneplante vokser opp til himmelen. Jack klatrer oppover planten og kommer til et slott som tilhører en ond kjempe. Jack kjemper mot kjempen og stjeler skattene hans før han klatrer tilbake ned bønneplanten og gjenforenes med moren sin.
Teaterproduksjonene av «Jack and the Beanstalk» inkluderer vanligvis humoristiske elementer og musikk, og er ofte satt opp som en familieforestilling. Historien har blitt tilpasset til teaterproduksjoner av ulike størrelser og stiler, fra små skoleforestillinger til store West End-produksjoner.
«Jack and the Beanstalk» er en klassisk fortelling som har underholdt generasjoner av barn og voksne, og har også inspirert en rekke filmer, bøker og andre kreative verk.
Adresse: London Palladium. 8 Argyll Street London W1F 7TF
Tube stasjon: Oxford Circus
FORESTILLINGEN ER AVSLUTTET