[mk_revslider id=»about»]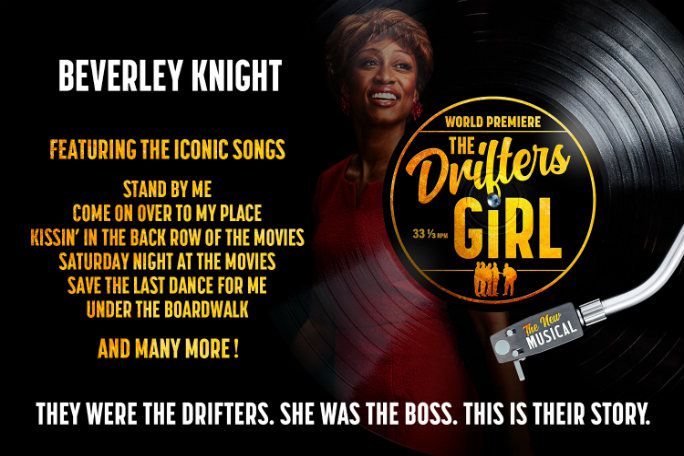 Musical The Drifters Girl London
The Drifters Girl er en musikal som handler om livet og karrieren til Faye Treadwell, som var manageren til den legendariske amerikanske vokalgruppen The Drifters på 1960-tallet. Musikalen følger Faye Treadwell fra hun først møter The Drifters i 1953, til hun blir deres manager og styrer deres karriere til suksess i USA og Storbritannia.
Musikalen inneholder noen av The Drifters mest kjente sanger, inkludert «Save The Last Dance For Me», «Under The Boardwalk», «Up On The Roof» og «On Broadway». Musikalen er skrevet av Olivier-prisvinnende forfattere Katori Hall og regissert av Jonathan Church, og har Beverley Knight i hovedrollen som Faye Treadwell.
The Drifters Girl handler om mer enn bare musikk, og tar opp temaer som rase, kjærlighet og familie. Musikalen har fått positive anmeldelser for sin hyllest til The Drifters' musikk og for å gi et innblikk i historien til en kvinne som var en pionér i musikkindustrien.
Adresse: Garrick Theatre. 2 Charing Cross Road, London, WC2H 0HH
Tube stasjon: Leicester Square
FORESTILLINGEN ER AVSLUTTET