[mk_revslider id=»about»]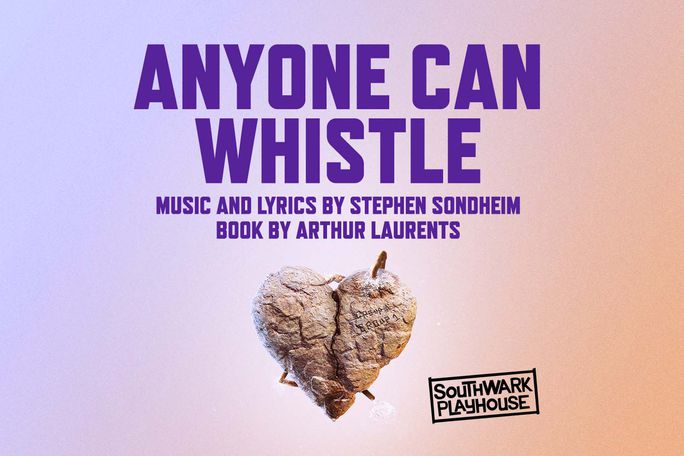 Musical Anyone Can Whistle London
Anyone Can Whistle er en musikal som ble skrevet av Stephen Sondheim og Arthur Laurents, og hadde sin premiere på Broadway i 1964. Musikalen handler om en fiktiv by som sliter økonomisk og som bestemmer seg for å skape en falsk mirakel-kur for å tiltrekke seg turister. Men mirakelkuren fungerer ikke slik den skal, og snart kommer byens ledere i konflikt med en gruppe pasienter som har rømt fra et lokalt mentalsykehus.
Anyone Can Whistle tar opp temaer som identitet, sannhet, korrupsjon og kampen mellom individ og samfunn. Musikalen utforsker også hvordan enkle løsninger kan virke fristende, men kan føre til uforutsette konsekvenser.
Musikalen inneholder noen av Stephen Sondheims mest kjente sanger, inkludert «Anyone Can Whistle» og «There Won't Be Trumpets», og har blitt en kultklassiker for fans av musikalen. Anyone Can Whistle ble godt mottatt av kritikerne, selv om den ikke ble en stor kommersiell suksess da den først ble satt opp på Broadway.
Showet inneholder en rekke klassiske Sondheim-numre, inkludert Me and My Town, Anyone Can Whistle, There Won't be Trumpets, Everybody Says Don't og With So Little to be Sure Of.
Adresse: Southwark Playhouse. 77-85 Newington Causeway, London, SE1 6BD
Tube stasjon: Borough
FORESTILLINGEN ER AVSLUTTET