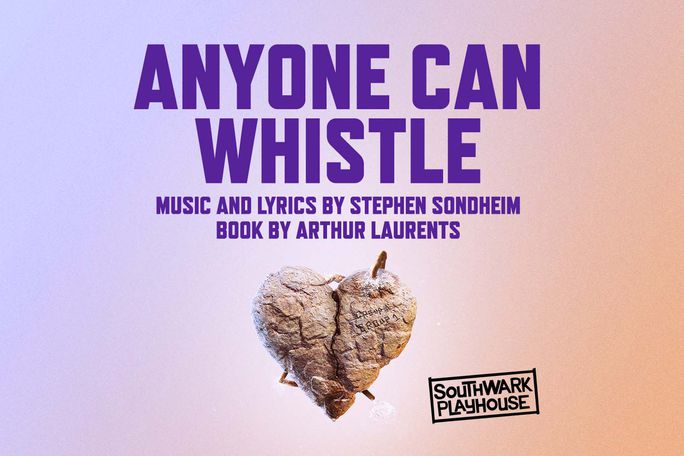 Musical Anyone Can Whistle London
Anyone Can Whistle er politisk musikalsk komedieform som forteller historien om en by som har gått konkurs fordi dens eneste industri er å produsere noe som aldri slites ut. For å gjenopplive byen hennes, forfalsker ordfører Cora Hoover Hooper og byrådet et mirakel – vann som strømmer fra en stein – for å tiltrekke seg turister. Når pasienter ved det lokale mentalsykehuset rømmer og blander seg med byfolk og turister, oppstår kaos mens J. Bowden Hapgood, en falsk psykiater forelsker seg i Fay Apple, en sykepleier ved asylet som har forkledd seg som en mirakelbekrefter sendt fra Lourdes .
Showet inneholder en rekke klassiske Sondheim-numre, inkludert Me and My Town, Anyone Can Whistle, There Won't be Trumpets, Everybody Says Don't og With So Little to be Sure Of.
Adresse: Southwark Playhouse. 77-85 Newington Causeway, London, SE1 6BD