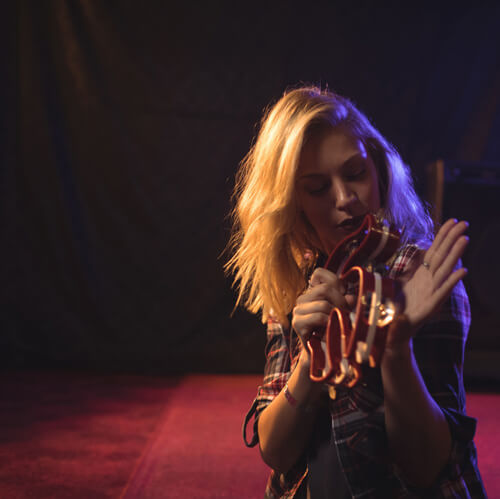 BILLETTER Shania Twain konsert London
Pakkene vi tilbyr til Shania Twain konsert 16. september 2023 i The O2 London.
2 døgn på President hotell inkl. frokost
Billett til konsert
Leveranse av billett på hotellet eller ebillett
Alle skatter, service- og betalingsavgifter inkludert
Pris på forespørsel
SEND FORESPØRSEL Shania Twain konsert London
Den kommende konserten med Shania Twain i London vekker stor glede og spenning blant musikkentusiaster. Den ikoniske country-popstjernen, kjent for sin sterke stemme og fengende låter, vil levere en uforglemmelig konsertopplevelse. Med hits som «Man! I Feel Like a Woman!» og «You're Still the One» vil Twain ta publikum med på en musikalsk reise gjennom hennes imponerende karriere. London vil være vitne til en kveld fylt med energi, dansbare rytmer og en stemning av ren festglede. Shania Twain er kjent for å være en fantastisk liveartist, og hennes scenetilstedeværelse vil garantert få publikum til å synge med og danse fra første tone. Denne konserten er en sjelden mulighet til å oppleve en av countrymusikkens mest suksessfulle artister på scenen og la seg fange av hennes magnetiske fremtoning. Forbered deg på å synge med i allsang, danse til de catchy melodiene og bli inspirert av Twains sterke og empowerende tekster. Shania Twains konsert i London vil være en feiring av hennes talent, og det er en begivenhet man ikke vil gå glipp av. Grip sjansen til å oppleve en musikalsk legende og la deg bli fortryllet av hennes unike sjarm og musikalske mesterskap.