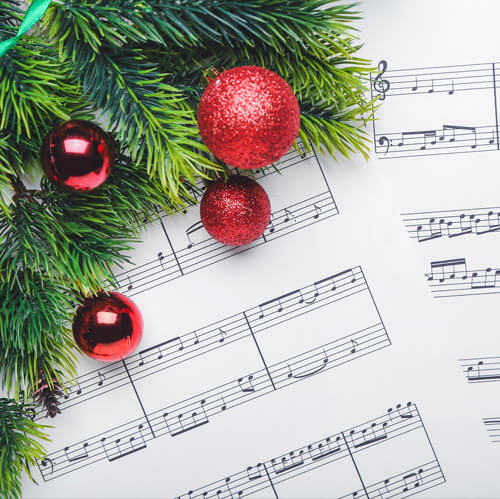 BILLETTER Christmas carols at The Hall konsert London
Pakkene vi tilbyr till Christmas carols at The Royal Albert Hall konserter 16 – 22. desember 2023.
2 døgn på President hotell i delt twin/dobbeltrom
Billett til Christmas carols at The Royal Albert Hall
Leveranse av billett på hotellet
Alle skatter, service- og betalingsavgifter inkludert
Pris på forespørsel
Bli med oss inn ​​i de spektakulære omgivelsene i Royal Albert Hall til årets Christmas sing-a-long.
Disse spesielle konsertene har blitt en stor favoritt gjennom mange år, og 2023 er intet unntak.
Vi gleder oss til å ønske deg velkommen for å glede deg over dine tradisjonelle favorittsanger og moderne festarrangementer igjen!
SEND FORESPØRSEL Christmas carols konsert
Hvert år feirer Royal Albert Hall julen med en fantastisk opplevelse av Christmas Carols. Den vakre konsertsalen fylles med juleglede når et stort kor og orkester fremfører tradisjonelle sanger og carols. Publikum blir invitert til å synge med, og den magiske stemningen får alle til å føle seg nærmere hverandre. Med spesielle gjesteartister som beriker forestillingen, blir opplevelsen uforglemmelig. Christmas Carols i Royal Albert Hall er en hyllest til juletradisjoner, musikk og fellesskap. Det er en opplevelse som fyller hjertene med glede og etterlater varige minner om den vakre julefeiringen i London.