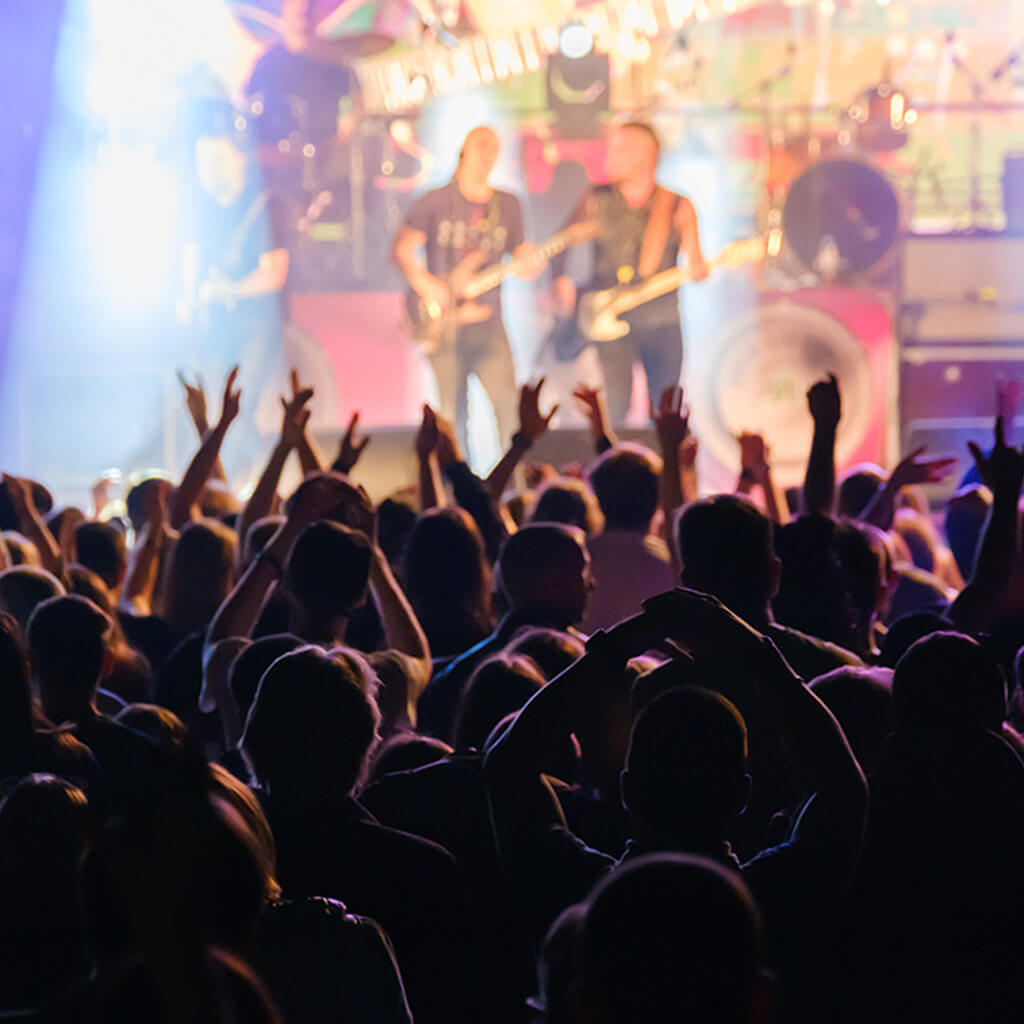 BILLETTER Saxon, Uriah Heep & Judas Priest konsert London
Pakkene vi tilbyr til Saxon, Uriah Heep & Judas Priest konsert 21. mars 2024 i OVO Arena Wembley London.
2 døgn på President hotell i delt twin/dobbeltrom
Frokost
Billett til Saxon, Uriah Heep & Judas Priest konsert
Alle skatter, service- og betalingsavgifter inkludert
Pris på forespørsel
SEND FORESPØRSEL PÅ Saxon, Uriah Heep & Judas Priest KONSERT London
London er klar for en uforglemmelig kveld med rock og metal når tre av sjangerens største ikoner går sammen på scenen – Judas Priest, Saxon og Uriah Heep. Fansen er i ekstase og teller ned dagene til denne legendariske konserten, hvor de vil få oppleve tre banebrytende band i sin kraftigste form.
Konsertarenaen blir omgjort til et tempel for rock og metal. Lydanlegget finjusteres for å levere en kraftfull lydopplevelse som vil riste hele salen. Fra de første akkordene vil det være klart at dette vil bli en kveld som vil tøye grensene og begeistre publikum.
Publikum kan forvente seg en feiende reise gjennom rockens historie. Judas Priest, med sin ikoniske vokal og tungmetalliske lyd, vil levere en uforglemmelig opptreden med sine største hits. Saxon vil gi alt i sin karakteristiske britiske heavy metal-stil, og Uriah Heep vil trollbinde tilskuerne med sin episke prog-rock og tidløse låter.
Denne konserten er en hyllest til rockens kraft og innflytelse gjennom generasjoner. Fra energien til Judas Priests «Breaking the Law» til Saxon's «Princess of the Night,» og Uriah Heeps atmosfæriske «July Morning,» vil hver låt være en påminnelse om sjangerens ubestridelige arv.
Kvelden vil være en sammenkomst av lidenskapelige musikkelskere, samlet for å hylle tre av rockens største navn. Publikum vil bli oppslukt av den intense atmosfæren og kraften som bare live-opptredener kan levere. Det vil være et øyeblikk hvor tiden står stille og musikken blir altomfattende.
Den kommende konserten med Judas Priest, Saxon og Uriah Heep i London er en musikalsk begivenhet fansen har ventet på. Det er en sjelden mulighet til å oppleve tre legendariske band på samme scene og la seg rive med av deres kollektive kraft. Det er ingen tvil om at denne kvelden vil bli husket som et øyeblikk i rockens historie, en feiring av musikkens evige kraft og innflytelse.