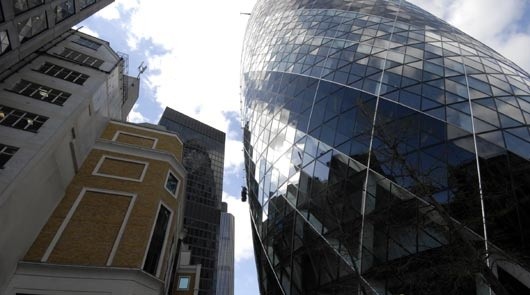 London film lokasjoner
Bli med på en 2-timers spasertur rundt City of London på vår spennende London Film Walk! Guidet av lokale filminteresserte entusiaster vil du se over 30 forskjellige filmsteder.  På denne gåturen besøker vi noen av Londons mest kjente steder og landemerker, inkludert St Paul's Cathedral, Bank of England, Tower Bridge og Tower fra London. Når du besøker disse stedene som har vært med i kjente filmer, vil du se hvordan London har vært vertskap for mange høyt elskede barnekarakterer. Du vil se hvor Winnie the Pooh lekte lur og hvor Mary Poppins og Banks-barna prøvde å redde hjemmet sitt. Du vil høre hvordan det var umulig å holde det hemmelig da Muppets kom til London og hvordan store folkemengder samlet seg for å få et glimt av den berømte frosken da Kermit tappert brøt seg inn i Tower of London!Turen tar oss med inn på steder fra Paddington Bear and the Minions, så vel som actionfylte helter, inkludert Spiderman, Justice League, The Mummy og Men In Black. Mens du går rundt vil du høre anekdoter om tilblivelsen av filmene, og bak -scenene-snutter, for eksempel den gangen Tom Cruise brakk ankelen mens han filmet Mission Impossible 6. Ved hjelp av den nyeste teknologien vil du kunne stå på det nøyaktige filmstedet og se et klipp av scenen fra film gjennom din egen smarttelefon (appen krever nedlasting før omvisningen).
Din kunnskapsrike reiseguide vil forklare hvorfor disse stedene ble valgt og noen av utfordringene som filmskapere møter når de filmer verdenskjente karakterer på noen av Londons ikoniske steder.Under denne familievennlige vandreturen har du mange muligheter til å ta bilder og finne ut om de virkelige stedene i London City. Du vil snart forstå hvorfor vårt lands hovedstad tiltrekker seg noen av de største navnene på kino.