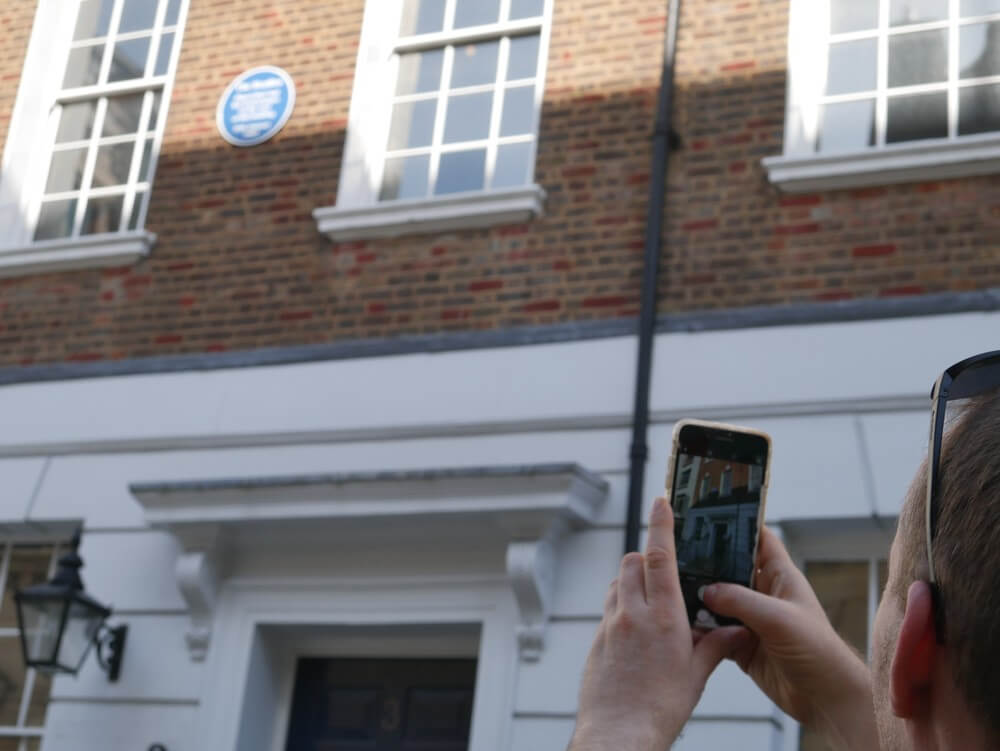 Beatles London Walking Tour of Soho and Mayfair
Bli med tilbake til sentrale steder i The Beatles-historien; hvor de spilte inn, spilte og møtte mennesker som forandret livene deres. Oppdag hvor de krysset veier med legendariske rockestjerner som Jimi Hendrix, Rolling Stones, David Bowie, Queen og mange flere. På denne turen besøker vi stedet for The Beatles' ikoniske tak konsert, et mindre kjent studio i som de laget en av sine største hits, hjemmet og kontoret til en av Fab Four, og fødestedet til den britiske musikkscenen. Underveis vil du høre historiene bak noen av The Beatles mest elskede sanger.
Når du rusler gjennom bakgatene i Londons mest frodige nabolag, vil du se hvordan arven fra The Beatles formet byen i flere tiår etterpå. Vi avslutter på stedet der John Lennon først møtte Yoko Ono.