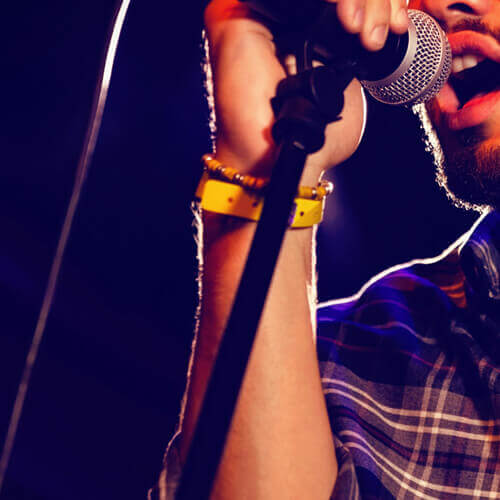 BILLETTER Depeche Mode konsert London
Pakkene vi tilbyr til Depeche Mode konserter 22. januar 2024 i The O2 London.
2 døgn på President hotell inkl. frokost
Billett til konsert
Alle skatter, service- og betalingsavgifter inkludert
Pris på forespørsel
SEND FORESPØRSEL depeche mode konsert London
Depeche Mode sin kommende konsert i London er en etterlengtet begivenhet for fans over hele verden. Med sitt unike elektroniske lydbilde og dype tekster, har Depeche Mode definert musikkscenen i flere tiår. Bandets ikoniske hits som «Enjoy the Silence» og «Personal Jesus» vil fylle arenaen med en uimotståelig energi. Med sin karismatiske frontmann Dave Gahan og det kreative samspillet mellom medlemmene, vil Depeche Mode levere en spektakulær og grensesprengende opplevelse. London vil bli forvandlet til et eldorado for musikkelskere når Depeche Mode inntar scenen og tar publikum med på en uforglemmelig reise gjennom lyd og lidenskap.