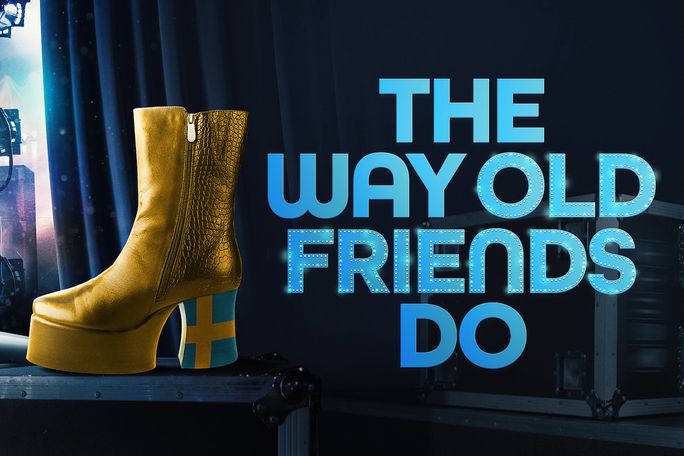 London teater: The Way Old Friends Do
En ny komedie om hengivenhet, begjær og danse-dronninger.
På slutten av 1980-tallet kommer to skolevenner fra Birmingham forsiktig ut av skapet til hverandre; den ene som homofil, den andre som en ABBA-fan. Nesten tretti år senere fører en tilfeldig møte dem på en spennende ny vei, og de bestemmer seg for å danne verdens første ABBA-tributeband – i drag. Men kan vennskapet deres overleve prøvelsene som følger med et liv på veien; et liv fullt av platåsko, falske skjegg og en forstyrrende attraktiv fremmed?
Denne hjerteskjærende historien er like øm og lattervekkende morsom, og vil appellere til alle som forstår hvordan det føles å være en fan; av ABBA eller av hvem som helst.
Vi har ikke lenger billetter The Way Old Friends Do
 teater