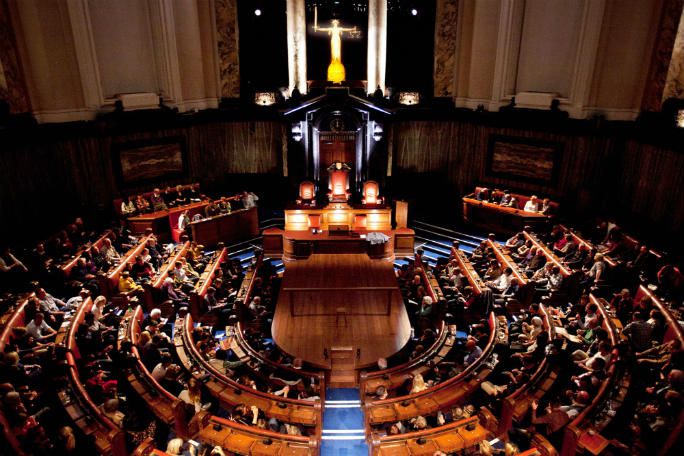 London teater: Witness For The Prosecution
Witness for the Prosecution er et teaterstykke skrevet av Agatha Christie, og det handler om en rettssak der en mann, Leonard Vole, står tiltalt for drapet på en eldre kvinne, Emily French. Historien utforsker temaer som rettferdighet, bedrag og moral.
Leonard Vole påstår at han er uskyldig, og hans kone, Romaine, vitner til hans forsvar. Men når det dukker opp uventede vitner og beviser, blir saken stadig mer forvirrende, og det er uklart om Vole faktisk er skyldig eller uskyldig. Advokaten hans, Sir Wilfrid Robarts, gjør alt han kan for å bevise sin klients uskyld, men han møter mange hindringer på veien.
Historien har mange uventede vendinger og overraskende avsløringer, og den er kjent for å være en av Agatha Christies mest komplekse og spennende krimhistorier. Stykket har blitt tilpasset til flere film- og TV-versjoner, og det har fortsatt å være en populær historie for både teater og filmelskere i flere tiår.
SER DEG I RETTEN.
Adresse: London County Hall. Belvedere Road, London, SE1 7PB
Tube stasjon: Waterloo