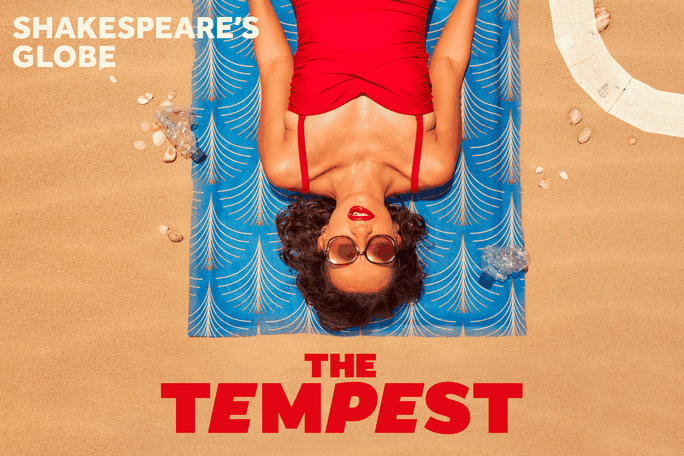 London teater: The Tempest
Scenen er dekket for en ny produksjon av The Tempest, Shakespeares fortelling om  forløsning, denne sommeren i Globe Theatre. For den mektige Prosperos reiser han en voldsom storm for å vrake et mannskap med menn – inkludert hans tilranelse. bror – til den avsidesliggende øya han nå hersker.
Hans rollebesetning er nå på plass, og med motvillig støtte fra øyas koloniserte innbyggere, utvikles Prosperos design av magisk og emosjonell manipulasjon med livsforandrende kraft. Gjør deg klar til å bli rystet av Shakespeares mest elementære komedie, vekket til live av vårt 2022 Globe Ensemble med regi fra assisterende kunstnerisk leder Sean Holmes (A Midsummer Night's Dream; Twelfth Night, Globe).
Adresse: Shakespeare's Globe Theatre. 21 New Globe Walk Bankside, London, SE1 9DT
Tube stasjon: Borough