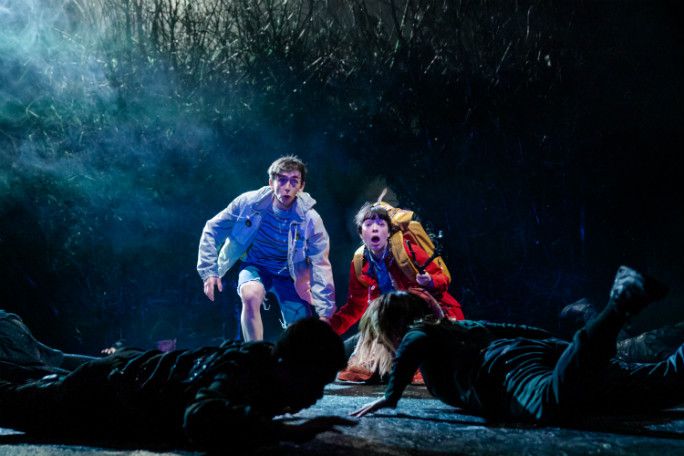 London teater: The Ocean At The End Of The Lane
Når han vender tilbake til barndomshjemmet sitt, befinner en mann seg stående ved siden av dammen i det gamle Sussex-gårdshuset hvor han pleide å leke. Han settes tilbake til 12-årsdagen sin da vennen Lettie hevdet at det ikke var et tjern, men et hav…Sluttet inn i en magisk verden avhenger overlevelsen deres av deres evne til å regne med eldgamle krefter som truer med å ødelegge alt rundt dem.
Tilpasset fra den bestselgende Neil Gaiman-romanen av Joel Horwood og regissert av Katy Rudd, er dette spektakulære og spennende eventyret en tur de force av fantasi og historiefortelling.
Adresse: Duke Of York's Theatre. 104 St Martin's Lane, London, WC2N 4BG
Tube stasjon: Charing Cross