[mk_revslider id=»about»]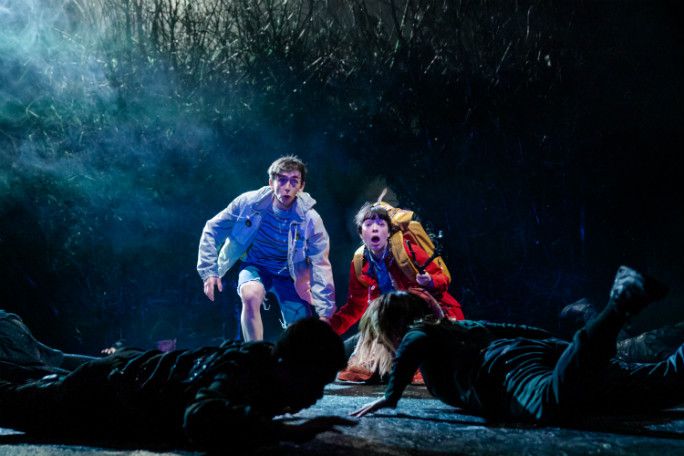 London teater: The Ocean At The End Of The Lane
The Ocean at the End of the Lane er et teaterstykke basert på romanen med samme navn av Neil Gaiman. Stykket handler om en mann som vender tilbake til barndomshjemmet sitt i England og besøker en nærliggende gård hvor han vokste opp. Der blir han plutselig overveldet av minner om en magisk og farlig verden som han opplevde som barn.
Handlingen utforsker hans reise tilbake til barndommen og oppdagelsen av en verden av magi og overnaturlige krefter. Han møter en mystisk jente som heter Lettie, og sammen går de på eventyr for å bekjempe farlige krefter som truer den menneskelige verden.
Stykket utforsker temaer som barndom, vennskap, fantasi, magi og tap, og tar publikum med på en spennende og følelsesladet reise. Teaterstykkeversjonen inkluderer mange av de ikoniske elementene fra romanen, som Gaimans visjonære fantasi og hans velskrevne dialog.