[mk_revslider id=»about»]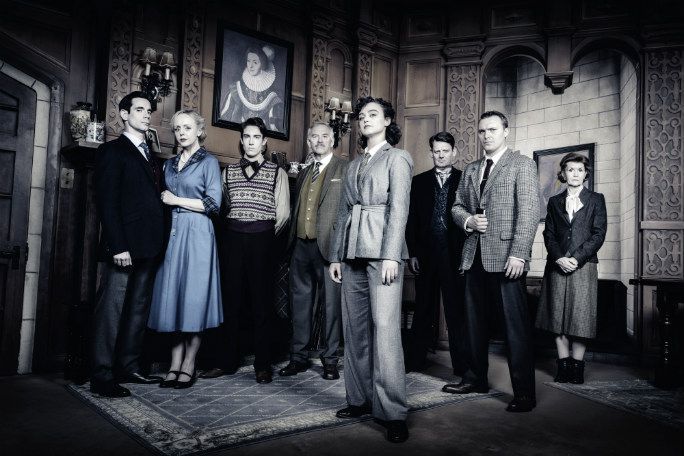 London teater: The Mousetrap
The Mousetrap er et teaterstykke skrevet av Agatha Christie, og det er en klassisk krimhistorie som handler om en gruppe mennesker som blir fanget sammen i en snøstorm på et gjestehus i England. Når en av gjestene blir myrdet, blir de andre mistenkte, og spenningen stiger når de prøver å finne ut hvem som står bak forbrytelsen.
Historien utforsker temaer som hemmeligheter, bedrag og identitet, og den har en rekke karakterer med ulike motiver og mulige tilknytninger til mordet. Det er opp til publikum å prøve å løse mysteriet og finne ut hvem som er den skyldige.
The Mousetrap er en av de mest kjente og lengst kjørende teaterproduksjonene i verden. Stykket har vært på scenen i London siden 1952 og har også blitt satt opp i mange andre land. Det er kjent for sin spenning, intriger og uventede vendinger, og det er blitt en klassiker innen krimsjangeren i både teater og litteratur.
Adresse: St. Martin's Theatre. West Street , London, WC2H 9NZ
Tube stasjon: Covent Garden