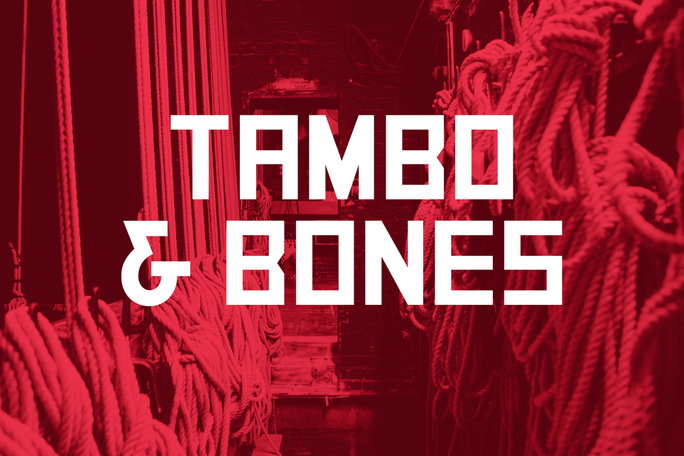 London teater: Tambo & Bones
«Tambo & Bones» er et show som spilles på Theatre Royal Stratford East i London. Showet er en musikalsk komedie som er inspirert av livet og karrierene til to av de mest innflytelsesrike afroamerikanske underholdere i det 20. århundre – Willie «The Lion» Smith og Bill «Bojangles» Robinson.
Handlingen følger de to vennene, Tambo og Bones, som møtes på en togstasjon i Harlem på 1920-tallet. De har begge store drømmer om å bli berømte artister og bestemmer seg for å samarbeide for å oppnå suksess. Gjennom sang, dans og humoristiske sketsjer, viser showet deres opp- og nedturer på vei til å bli stjerner i underholdningsbransjen.
«Tambo & Bones» er en hyllest til de to legendariske underholderne og til den afroamerikanske kulturen som de var en del av. Showet har fått positiv omtale for sin musikalitet, humor og hjertevarme, og det er en underholdende og tankevekkende produksjon som appellerer til et bredt publikum.
Forestillingen er avsluttet