[mk_revslider id=»about»]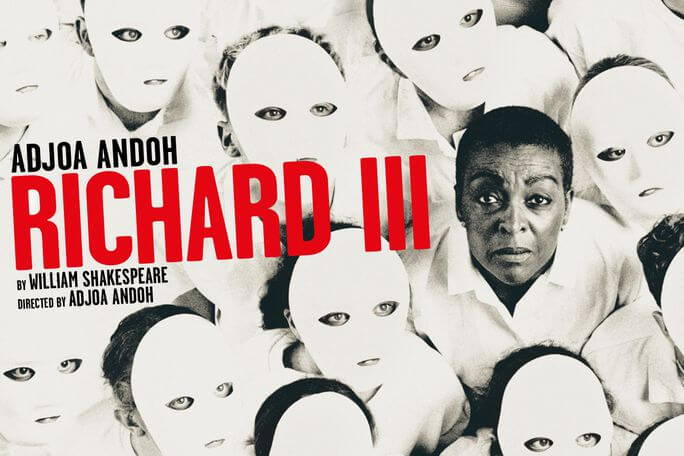 London teater: Richard III
Richard III er et skuespill av William Shakespeare som handler om den engelske kongen Richard III og hans blodige vei til tronen. Skuespillet er en dramatisering av historiske hendelser som fant sted på 1400-tallet, spesielt den såkalte Wars of the Roses-perioden, som var en konflikt mellom to rivaliserende hus, Lancasters og Yorks.
I skuespillet er Richard III portrettert som en ondskapsfull og ambisiøs mann som er villig til å drepe og bedra for å sikre sin egen makt. Han myrder både sine nevøer og sin kone for å oppnå sin ambisjon om å bli konge. Richard III kjemper også mot en rekke rivaliserende fraksjoner på vei til tronen, inkludert kong Henry VI og hans etterfølgere.
Skuespillet er kjent for sin komplekse karakterisering av Richard III, som er en av Shakespeares mest minneverdige skurker. Det har også blitt tolket som en politisk kommentar på Shakespeares egen tid, og som en advarsel om konsekvensene av ambisjon og makthunger.
Richard III
teater spilles ikke lenger