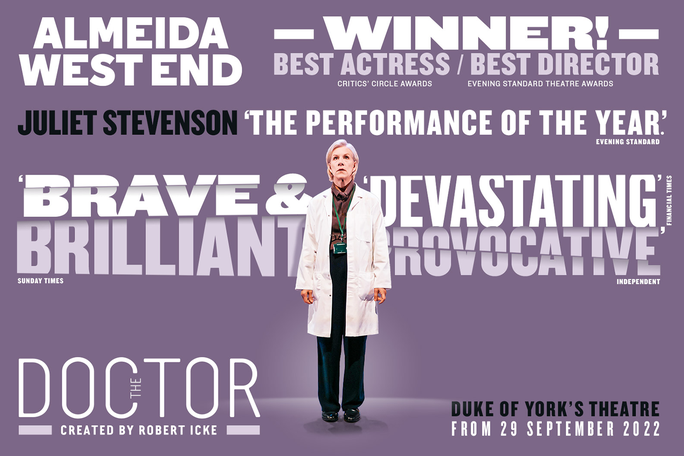 London Musical: The Doctor
«Musical The Doctor» er en musikal basert på den franske romanen «Le Docteur Pascal» av Émile Zola. Musikalen handler om Dr. Pascal Rougon, en lege og vitenskapsmann som arbeider for å finne en kur for arvelige sykdommer. Han møter sin niese, Clotilde, og blir forelsket i henne, men innser at hun er datteren til hans halvsøster, som han hadde en affære med.
Musikalen utforsker temaer som arv, kjærlighet, familie og vitenskapelig etikk. Den ble skrevet av Frank Wildhorn, som også skrev musikken til musikaler som «Jekyll & Hyde» og «The Scarlet Pimpernel». Musikalen hadde premiere i Seoul, Sør-Korea i 2011, og har også blitt satt opp i Kina og Japan.
Musikalen har mottatt positive anmeldelser for sin musikk og produksjon, og har blitt kjent for sanger som «The Way Back to Love» og «In the Name of the Family».
The Doctor inkluderer diskusjon om selvmord og beskrivelse av selvmordsmetoder. Aldersanbefaling: 14+
FORESTILLINGEN ER AVSLUTTET