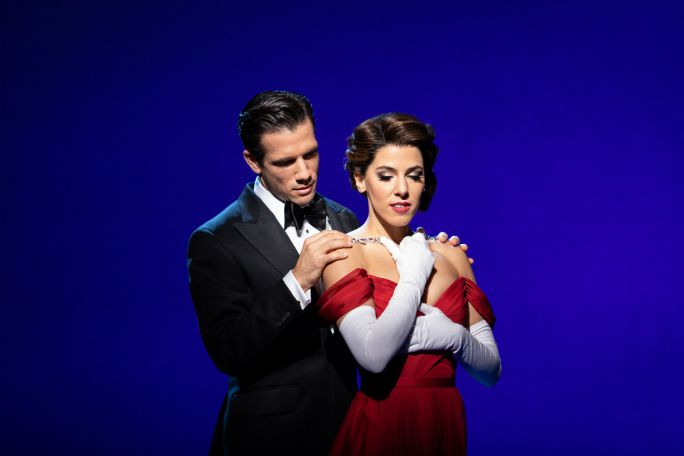 Pretty Woman: The Musical London
Pretty Woman er en musikal basert på den populære romantiske komedien med samme navn fra 1990. Handlingen følger Vivian, en prostituert kvinne fra Hollywood, som møter den rike forretningsmannen Edward Lewis. De to utvikler et uventet og sterkt forhold, til tross for sine forskjeller i bakgrunn og livsstil.
Musikalen følger historien fra filmen, og inneholder flere av de ikoniske scenene og replikkene. Musikken inkluderer både originale sanger og populære hits fra 1990-tallet, som «Pretty Woman» av Roy Orbison.
Pretty Woman er en romantisk musikal med fokus på klasseforskjeller og kjærlighet på tvers av sosiale skillelinjer. Den har blitt godt mottatt av publikum og kritikere, og har blitt en suksess både på Broadway og West End.
Adresse: Savoy Theatre. 3Strand, London, WC2R 0ET
Tube stasjon: Bakerloo
Forestillingen er avluttet