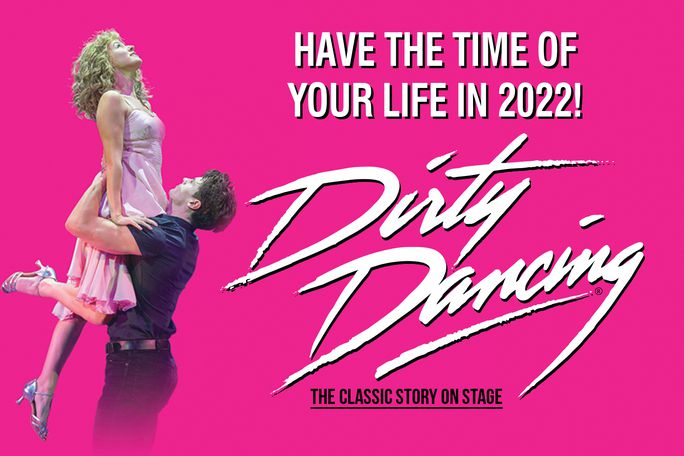 Dirty Dancing musical London
Dirty Dancing er tilbake! Eksploderer med hjertebankende musikk, betagende følelser og sensasjonelt sexy dans. Med 35 hitlåter, inkludert Hungry Eyes, Hey Baby, Do You Love Me? og hjertet stopper (Jeg har hatt) The Time of My Life.
Sett av millioner over hele verden, forteller denne verdensomspennende storhiten den klassiske historien om Baby og Johnny, to voldsomt uavhengige unge ånder fra forskjellige verdener, som kommer sammen i det som vil bli den mest utfordrende og triumferende sommeren i livet deres.
Adresse: Dominion Theatre. 268-269 Tottenham Court Road, London, W1T 7AQ
Tube stasjon: Tottenham Court Road
Forestillingen er avviklet  >