[mk_revslider id=»about»]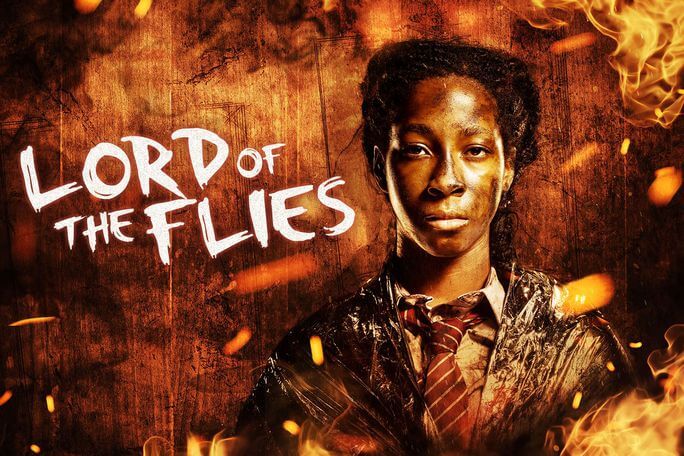 London teater: Lord of the Flies
Teaterstykket «Lord of the Flies» er basert på romanen med samme navn av William Golding. Stykket handler om en gruppe britiske skolegutter som blir strandet på en øde øy etter en flyulykke og må overleve på egen hånd.
I begynnelsen prøver guttene å opprettholde orden og organisere seg selv, men etterhvert som tiden går, begynner de å miste sivilisasjonens normer og verdier. De danner to rivaliserende grupper, og konfliktene mellom dem eskalerer til vold og brutalitet.
Teaterstykket «Lord of the Flies» utforsker temaer som menneskelig natur, makt, autoritet og vold. Det viser hvordan mennesker kan miste sin moral og oppførsel når de blir utsatt for ekstreme situasjoner og mangler sivilisasjonens regler og normer.
Stykket har blitt tilpasset for scenen av forskjellige forfattere og teaterkompanier siden den ble utgitt i 1954, og har blitt en klassiker innen moderne britisk litteratur og teater.
Vi har ikke lenger billetter Lord of the Flies
teater