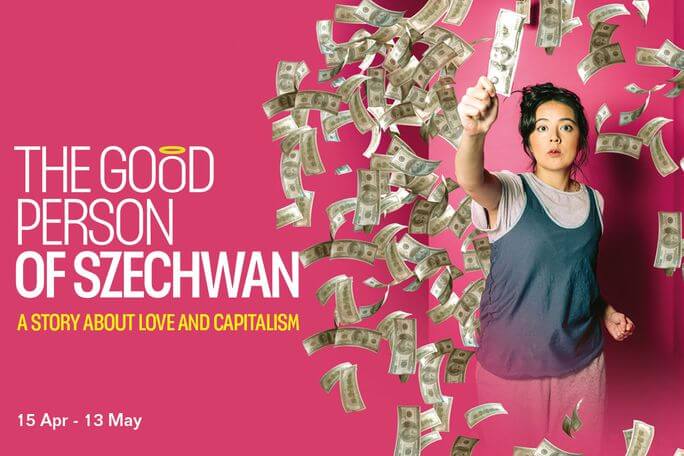 London teater: The Good Person Of Szechwan
«The Good Person of Szechwan» er et teaterstykke skrevet av den tyske dramatikeren Bertolt Brecht. Stykket følger historien til Shen Te, en ung kvinne som lever i den kinesiske byen Szechwan. Shen Te er en god person som ønsker å hjelpe andre, men hun blir stadig utnyttet av andre mennesker som utnytter hennes godhet.
En dag blir Shen Te besøkt av tre guder som leter etter en god person i Szechwan. De gir henne penger som hun bruker til å starte en tobakksbutikk, men snart blir hun igjen utnyttet av kundene sine og klarer ikke å tjene nok penger til å opprettholde virksomheten. Shen Te tar da på seg en mannlig maske og adopterer en hardere personlighet som hennes kunder vil respektere.
Stykket er en kritikk av kapitalisme og samfunnets holdning til de fattige, og det utforsker også temaer som identitet, moral og ansvar. The Good Person of Szechwan er en mørk og tankevekkende forestilling som vil engasjere publikum og gi dem mye å tenke på.
Forestillingen er avsluttet