[mk_revslider id=»about»]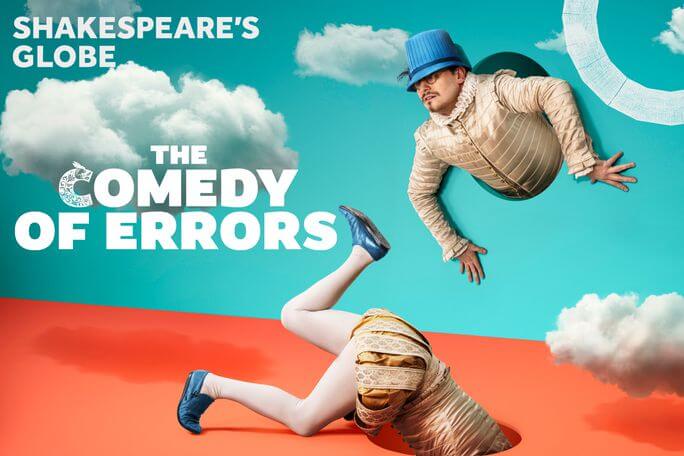 London teater: The Comedy Of Errors
«The Comedy of Errors» er en komedie skrevet av William Shakespeare, og handler om to sett med identiske tvillinger som ved en tilfeldighet møtes etter mange år fra hverandre.
Historien begynner med at tvillingene Antipholus og hans tjener Dromio ankommer byen Ephesus, uvitende om at deres tvillingbrødre Antipholus og Dromio allerede bor der. Forvirringen starter når de lokale innbyggerne i Ephesus begynner å forveksle den ene tvillingen med den andre, og dette fører til en rekke komiske situasjoner og misforståelser.
Skuespillet er en klassisk forvekslingskomedie med elementer av slapstick og farce, og utforsker temaer som identitet, familie, kjærlighet og forsoning. Med sin humoristiske dialog og spenstige plott, har det blitt en av Shakespeares mest populære og ofte spilte komedier.
Forestillingen spilles ikke lenger