[mk_revslider id=»about»]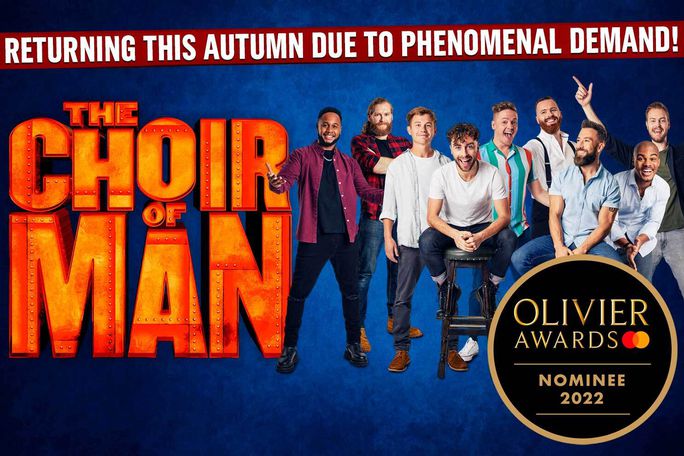 Musical The Choir Of Man London
Musikalen The Choir of Man er en forestilling som tar publikum med på en musikalsk reise gjennom livet på en britisk pub. Musikalen handler om å finne fellesskap og samhold gjennom musikk og sang, og viser en rekke musikalske numre fremført av en gruppe menn.
Forestillingen foregår på scenen som er omdannet til en britisk pub, der publikum sitter ved bord og har muligheten til å bestille drikke og mat mens de nyter forestillingen. The Choir of Man inkluderer kjente sanger fra flere sjangere, som pop, rock, folkemusikk og klassisk musikk, fremført av de talentfulle musikerne og sangerne på scenen.
Musikalen har blitt rost for sin livlige og energiske fremføring, og har blitt en populær forestilling både i Storbritannia og internasjonalt. The Choir of Man har blitt beskrevet som en unik og uforglemmelig opplevelse som viser kraften til musikk og samhold.
Adresse: Arts Theatre. 6-7 Great Newport Street London WC2H 7JB
Tube stasjon: Leicester Square