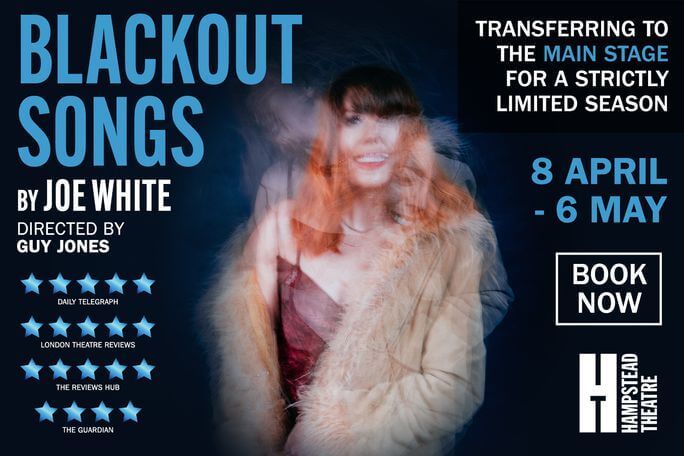 London musikal: Blackout Songs
«Blackout Songs» er et teaterstykke som hadde premiere på Hampstead Theatre i London i 2021. Stykket er skrevet av selveste Simon Stephens, som også har skrevet kjente stykker som «The Curious Incident of the Dog in the Night-Time» og «Heisenberg».
«Blackout Songs» er en musikalsk forestilling som tar for seg temaer som ensomhet, isolasjon og forbindelse i en tid med pandemi. Stykket består av en rekke musikalske nummer, skrevet og fremført av den britiske musikeren og komponisten Hannah Peel.
Forestillingen tar også for seg en rekke personlige historier fra mennesker over hele verden som har opplevd pandemien på forskjellige måter. Disse historiene blir fortalt gjennom musikk og visuelle elementer som videoprojeksjoner og belysningseffekter.
«Blackout Songs» er en rørende og emosjonell forestilling som har blitt rost for sin unike tilnærming til temaer som har berørt oss alle i løpet av de siste årene. Forestillingen er også en hyllest til musikken og kunsten som har hjulpet oss gjennom vanskelige tider, og viser hvordan kreativitet kan være en kilde til trøst og forbindelse.
Forestillingen er avsluttet