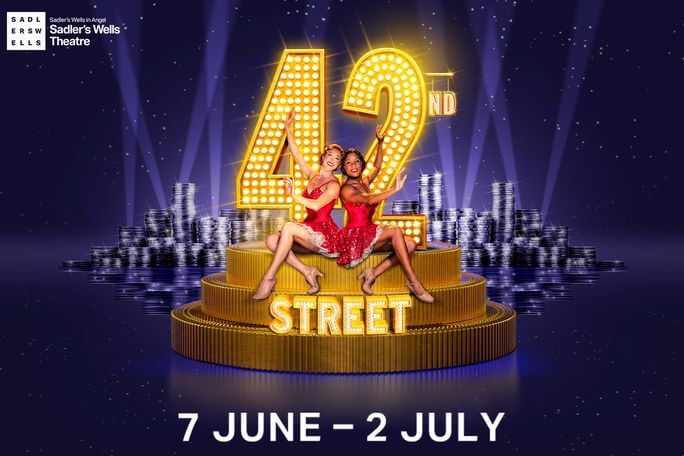 London musical: 42nd Street
Musikalen «42nd Street» handler om en ung og ambisiøs dansekunstner ved navn Peggy Sawyer, som drømmer om å bli en stjerne på Broadway i 1930-årene. Handlingen følger hennes reise fra å være en ukjent danser til å bli hovedrollen i en stor musikalproduksjon. Musikalen tar navnet sitt fra gaten «42nd Street» i New York City, som var sentrum for teater- og underholdningsindustrien på den tiden. Handlingen utfolder seg på bakgrunn av en musikalproduksjon som skal settes opp på Broadway, og vi får følge Peggy og de andre karakterene mens de jobber hardt for å forberede seg til premieren.

Musikalen inneholder mange klassiske sanger og dansenumre, inkludert «We're in the Money», «Lullaby of Broadway» og tittelsporet «42nd Street». Handlingen er en klassisk underdog-fortelling om en ung artist som kjemper seg til toppen i en verden fylt med konkurranse og intriger, og er en hyllest til Broadway-teateret og den amerikanske musikalsjangeren.
Forestillingen er avsluttet